---
About
Details
B2SAFE is a robust and highly available service which allows community and departmental repositories to implement data management policies on their research data across multiple administrative domains in a trustworthy manner. It offers an abstraction layer of large scale, heterogeneous data storages, guards against data loss in long-term archiving, allows to optimize access for users (e.g. from different regions), brings data closer to facilities for compute-intensive analysis.
Features
Support for data management policies (e.g. registration of PIDs, cross-site replication, data integrity checks)
Support for policies customised to community and organisational needs
Support for less frequently used archival data, but can also support active data
Support for large scale storage resources (e.g up to PB-scale)
A single namespace across hetrogeneous storages
Supports integration with different kind of storage systems (e.g. Tape based HSM, POSIX filesystems, Object storage)
Access via GridFTP, Webdav, iRODS commands
Service offered by a network of EUDAT service providers
Classification:
Target Users:




Research Infrastructure Managers,

Research Managers,

Researchers,

Research Communities,

Research Projects,

Research Groups,

Research Organisations

Access Types:




Virtual

Access Modes:




Free Conditionally,

Paid
Dependencies :
Related Resources:
Platforms:
     Data Infrastructure Capacity for EOSC (DICE), EUDAT CDI
Attribution:
Funding Bodies:




European Comission (EC)

Funding Programs:




The framework programme for research and innovation (H2020)

Grant Project Names:




DICE (101017207)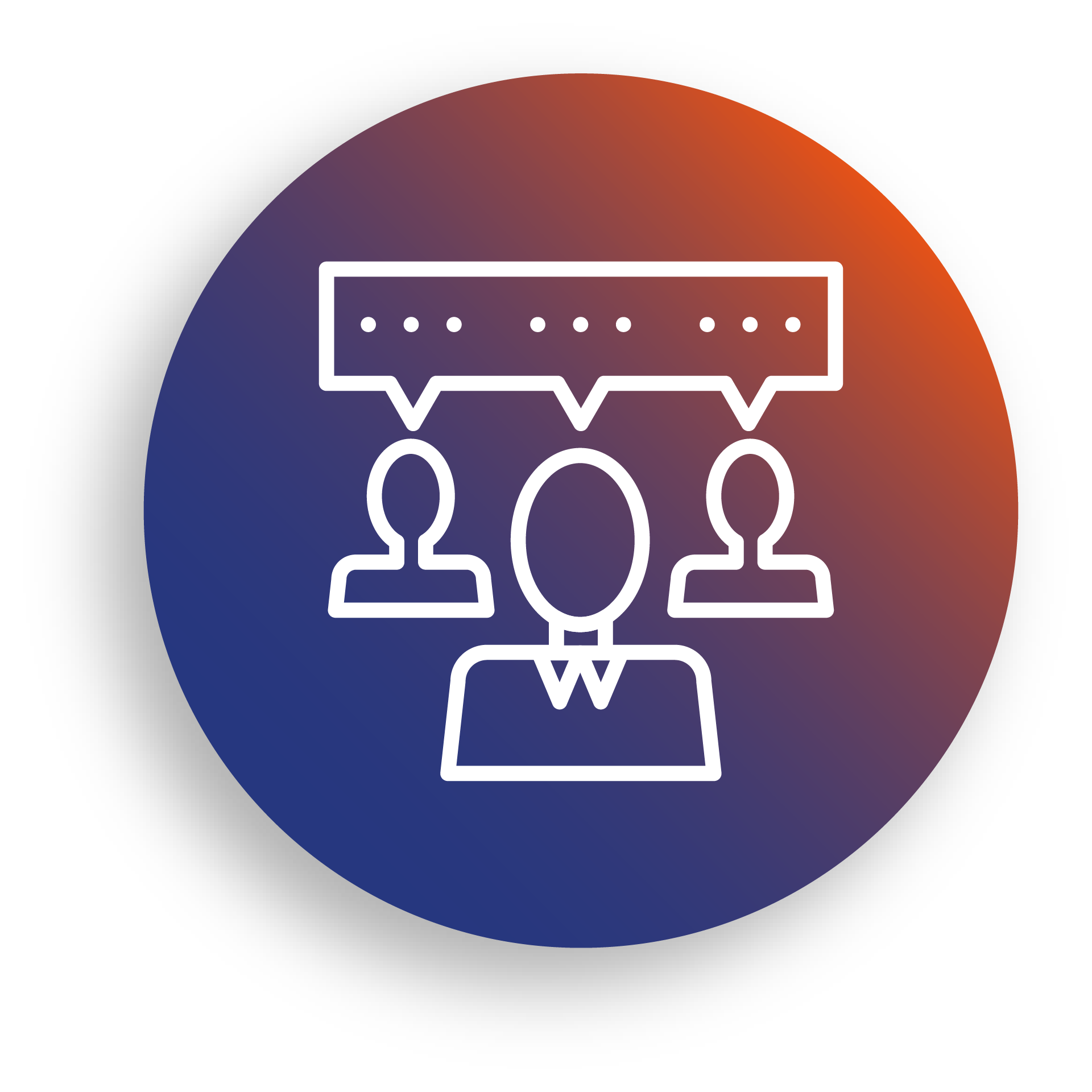 Communities
Organisations
B2SAFE is perfect for:
Communities and organisations looking for long-term preservation of their data can use B2SAFE to replicating them to one or several other EUDAT sites. Community centres can also join the B2SAFE network which allows them to deploy the full B2SAFE software stack
Get started
Need more information?
Contact us and get in touch with one of our representatives
Resourse offers
B2SAFE can provide an higher level of abstraction to different underlying Data Archival mechanisms, in order to maintain Data Objects metadata (including also PIDs) and integrating with external tools. This offer targets data which is not frequently used and needs to be stored for long term and offers the option to replicate data across different sites for safe keeping.
Technical Parameters
| | |
| --- | --- |
| Requested initial storage capacity | 10TB - higher than 500TB |
| Expected increase per year | 10TB - higher than 100TB |
| Type of storage | Online - Offline |
| Replication | None - More than 1 site |
| Average file size | smaller than 100MB - larger than 10GB |
| Expected number of files | less than 10k - more than 10M |
| Data access protocol | GridFTP - Other |
| Data management policies | PID registration - None |
| Preferred provider(s) | BSC, CINECA, CSC, CYPRUS, GRNET, KIT, MPCDF, SURF |
As a standard default mechanism B2SAFE can allow users to simply store data directly in the iRODS File System (iRODS FS), rather than the Object Storage or the Data Archival (as previously described). B2SAFE can create and assign PIDs to data objects, and store metadata associated to files and directories that have been saved to the Posix FS, on users behalf. This offer targets active data which is frequently used.
Technical Parameters
| | |
| --- | --- |
| Requested initial storage capacity | 1TB - higher than 100TB |
| Expected increase per year | 1TB - higher than 20TB |
| Replication | None - More than 1 site |
| Backup | yes - no |
| Average file size | smaller than 10MB - larger than 1GB |
| Expected number of files | less than 10K - more than 10M |
| Data access protocol | GridFTP - Other |
| Data management policies | PID registration - Other |
| Preferred provider(s) | CINECA, CSC, FZJ, GRNET, IT4I, KIT, SNIC |